WE SPECIALIZE IN OFFICE PLANNING AND DESIGN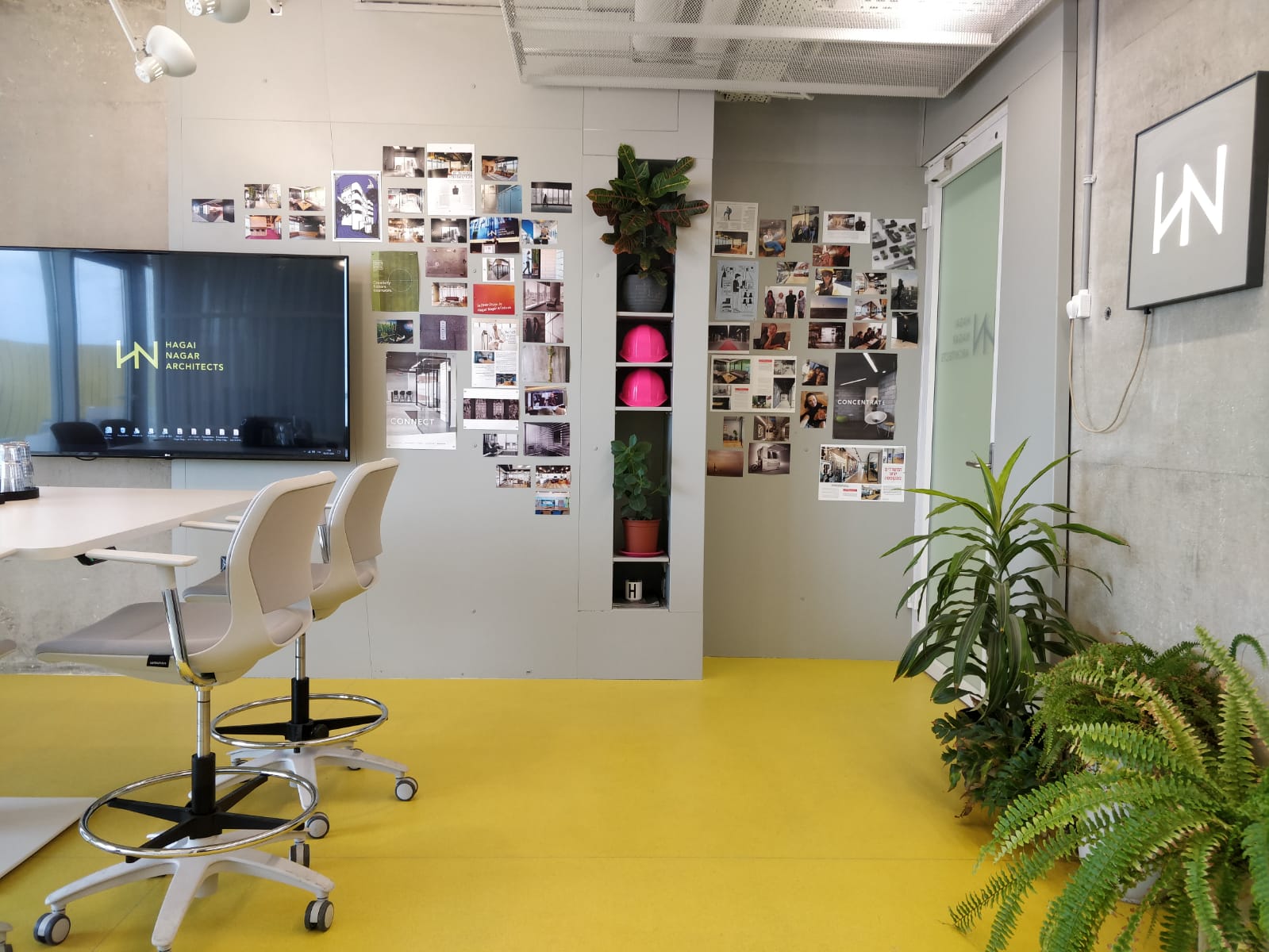 Hagai Nagar Architects was established in 2000 and specializes in architectural planning of work spaces. Our expertise lies in our capacity of combining both a functional approach with creating an innovative design suitable for our clients. Our vast experience has brought us to work on a large variety of projects, including offices, service centers, exhibition halls and diverse spaces for companies and organizations.
The firm's portfolio includes a series of projects that succeeded to connect a vision of an original and inspiring design with the functional requirements of the project. Most importantly, however, is the capacity to never give up on the desire to surprise, excite and innovate.
Our intentions are to combine creative design with technical expertise: extensive knowledge of materials and technologies while aiming for originality and out-of- he-box thinking. We love to see actions in the making and know how to promptly take the right decisions. Finally, our in-depth knowledge of complementary aspects of corporate interior design, such as ergonomics, lighting, acoustics and branding, allows us to cover the overall needs of any project.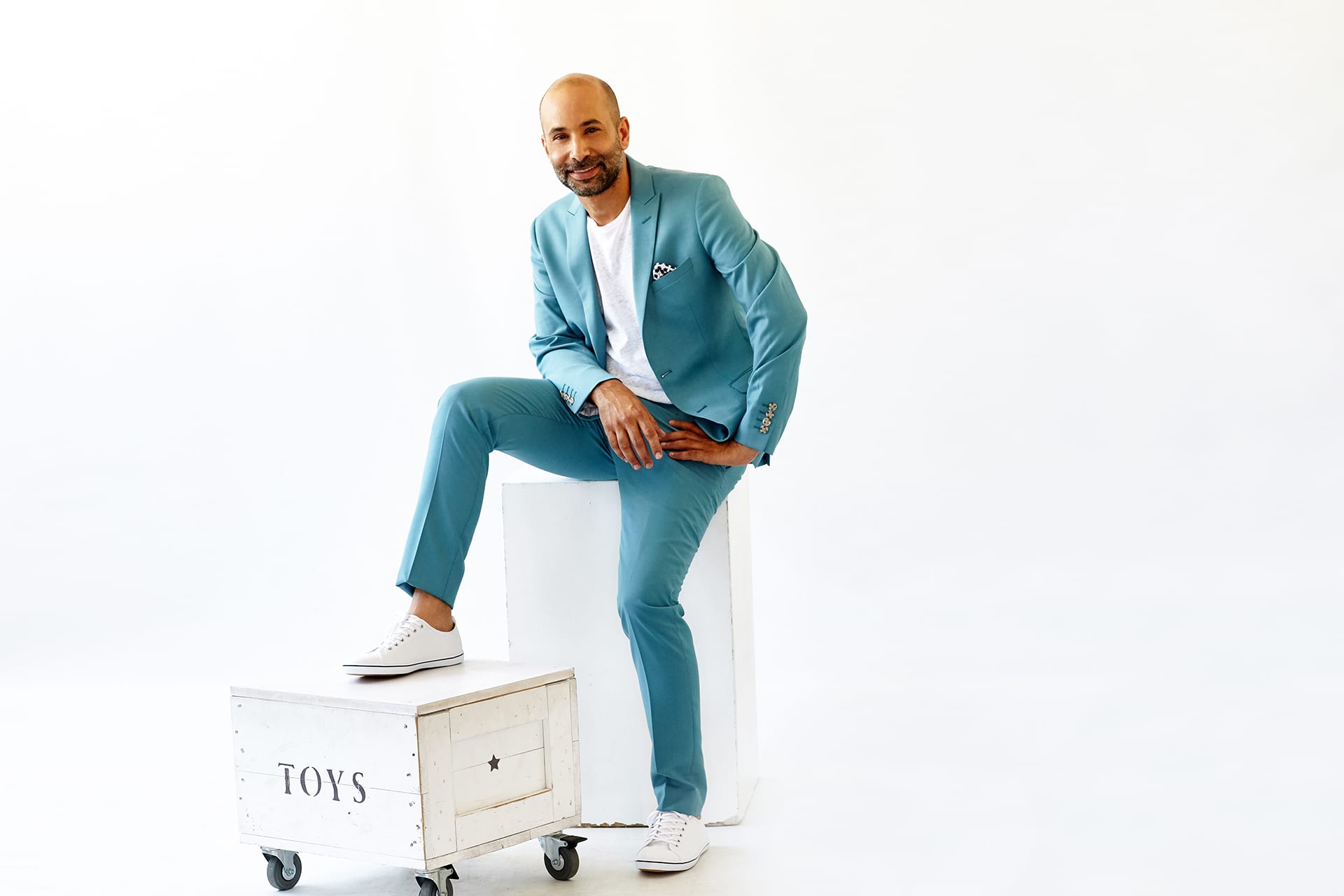 Hagai Nagar, who originally founded the practice, graduated from the School of Architecture of Tel Aviv University (B.Arch, 1999).  His aspirations drove him to offer a global design proposal, including planning and engineering solutions with a unique artistic talent as an architect and designer. Various projects over the years have inspired him to develop this knowledge for global architecture and design, as well as to constantly question ideas to create original designs developed in the office.
In addition to his being an active professional, Hagai is regularly invited to lecture in the academic world and in various professional forums, including Bezalel Academy of Ars and Design and Holon Institute of Technology.
We know that for most of our clients, working on a project is much like walking on unfamiliar ground. We see ourselves as being responsible for making the process easier for the customer, with a clear explanation of the architectural concepts and assistance in making the right decisions.
We are able to achieve these goals thanks to our solid experience in project planning and personal and open communication with our customers: a pleasant atmosphere and a genuine desire to meet the demands and preferences of the users. The result is a successful project, meeting deadlines while keeping a good spirit, creating original custom-made architectural solutions and an accurate design to accompany the customer over many years to come.