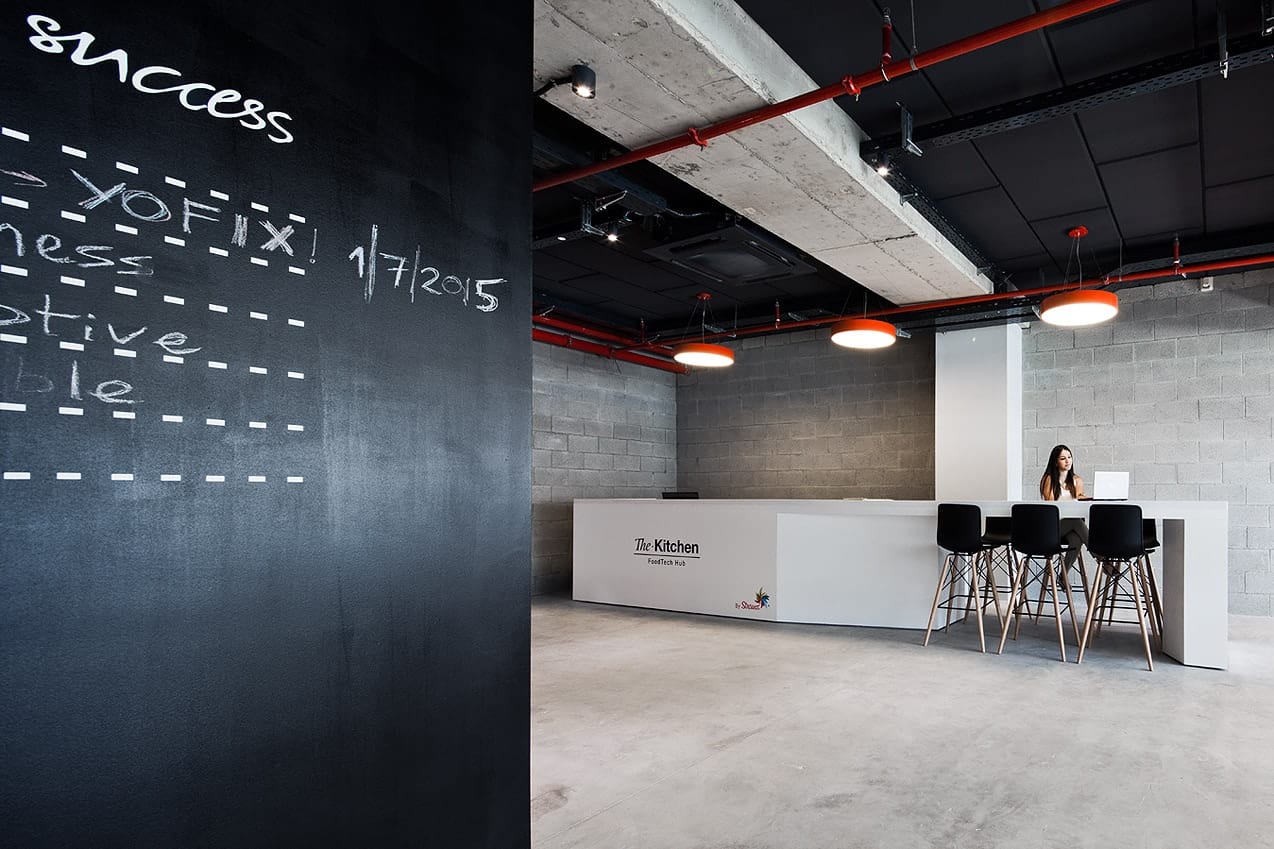 About Our Architects' Office
We design workspaces on a daily basis.
Our design process begins with our acquaintance with you. You will tell us about your unique needs and the brand language, and together we will examine the project budget, get updates on today's trends in the office world today, and discuss new and advanced work environments. Of course, this knowledge will also contain the functional needs on the one hand and the conditions of the physical structure on the other.
We will zoom into the employee's work environment and then zoom out to the shared workspace. We will plan personal work areas that require maximum concentration, areas for co-working and creative cooperation between employees, and leisure areas for social bonding and that create the sense of belonging to the organization.
The first sketches we present will relate to proper space distribution, and the mode of conduct. We will examine the directions of light coming from outside, and the view reflected from within. We will make sure to combine the natural, technical and decorative lighting, and pay close attention to utilization and savings in lighting, as well as to light temperature.
We will now formulate the design concept. We will work on a proper integration of the world of materials – natural and artificial, urban and up-to-date, which will help us control the atmosphere in the office. We will continue zooming-in to the smallest detail. We will plan the carpentry and artist furniture, choose professional furnishing together, and use the constantly developing and updating solutions of international furniture companies.
Hagai Nagar
Architect and Office Designer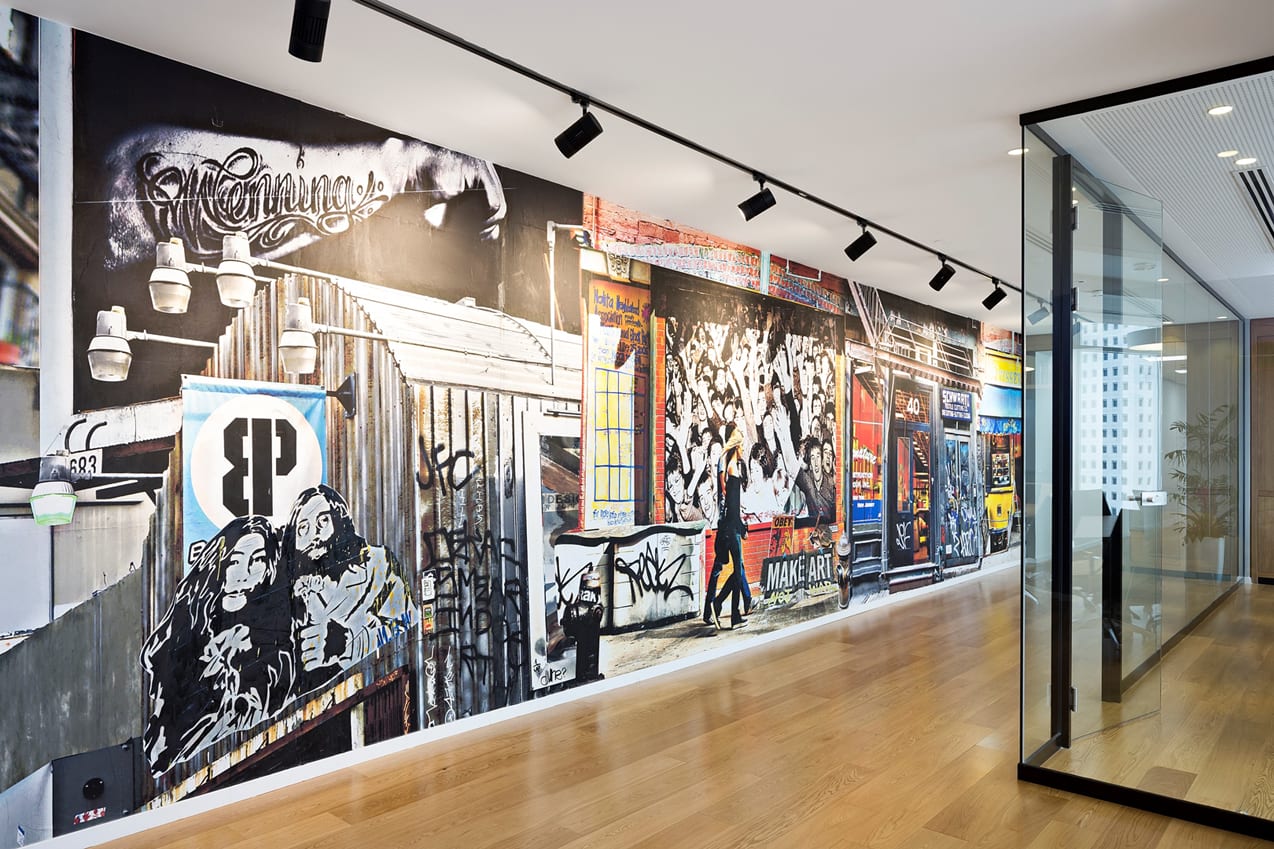 Many hours are devoted to the project's technical and operational aspects – paying attention to acoustic and organizational values, technical details, electro-mechanical system requirements and working together with engineers and consultants. It is clear to us that all of these factors largely affect the employee's output and the feel of the work environment.
We will be aware of the demands of the business world and will use the experience we have accumulated in guiding leading companies. We will get good understanding of the importance of the project budget, without compromising on planning efficiently and meeting the schedules set forth. We will prepare a detailed and thorough bill of materials, and walk you through all stages of implementation, as well as after the office is occupied.
The final result – a custom designed space with a sharp marketing message, an efficient work environment and a unique user experience.
Now that we know each other, we may begin.
Hagai Nagar, architect and office designer